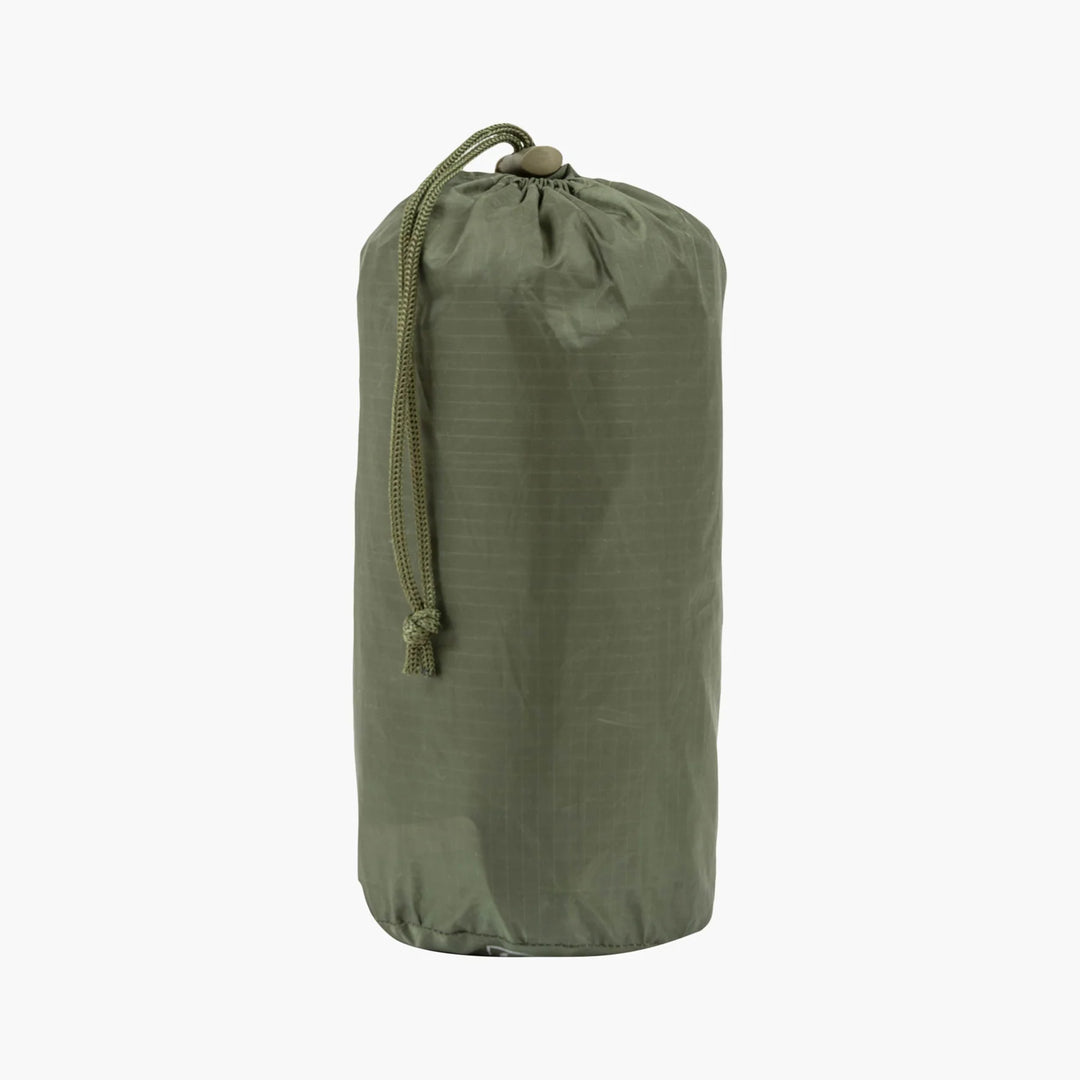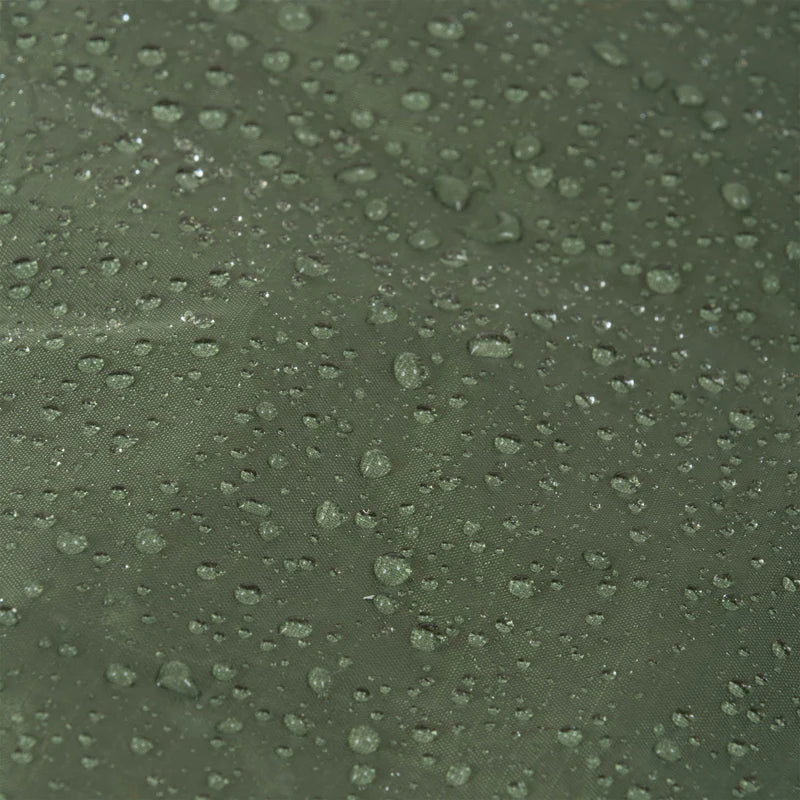 Highlander Basha Shelter Olive
MA100-OG
Regular price
£42.50
Sale price
£23.95
Save

£18.55
/
Tax included.
Shipping
calculated at checkout.
---
In stock, ready to ship

Inventory on the way
The Highlander Basha Shelter - the ultimate survival solution that combines versatility, durability, and practicality. Whether you're a military professional, an avid bush crafter, or simply someone seeking a reliable shelter for your outdoor adventures, the Basha Shelter is your go-to choice.
Crafted with precision and designed to meet the demands of the toughest environments, this shelter is made from high-quality Ripstop fabric. This innovative material is not only incredibly tough and durable, but it also prevents tears and damage from spreading, ensuring the longevity of your shelter.
Rain or shine, the Basha Shelter has got you covered. Its waterproof coating ensures that you stay dry and comfortable even during the heaviest downpours. Say goodbye to soggy nights and hello to a shelter that keeps you protected from the elements.
What sets the Basha Shelter apart is its versatility. With popper studs, you can easily attach two or more bashas together, creating a larger shelter to accommodate your needs. This feature is particularly beneficial for group outings or when you need extra space for your gear.
Not only is the Basha Shelter practical and functional, but it also boasts a sleek and streamlined design. Its compact size allows for easy transportation, making it an ideal choice for backpackers and hikers. Don't let heavy and bulky shelters weigh you down - with the Basha Shelter, you can enjoy the great outdoors without compromising on comfort or convenience.
Invest in the Basha Shelter today and experience the ultimate in survival gear. With its durability, versatility, and waterproof capabilities, you can rely on this shelter to keep you safe and protected no matter where your adventures take you.
Product Summary:
- Ultimate survival solution combining versatility, durability, and practicality
- Made from high-quality Ripstop fabric for superior durability
- Waterproof coating for ultimate protection against the elements
- Popper studs allow for easy attachment of multiple bashas for a larger shelter
- Compact and lightweight design for easy transportation
- Ideal for military operations, bush crafting, backpacking, and more
Highlander two sides of the brand

Highlander Outdoor is synonymous with outdoor adventures. Renowned for blending innovation and top-tier quality, the brand presents a comprehensive selection of outdoor apparel, camping necessities, and trekking equipment. Whether it's climbing peaks or cherishing campfire moments, Highlander Outdoor ensures you are always prepared.

Originating in 1985, Highlander has firmly rooted its reputation as a distinguished producer of superior outdoor attire and gear. Their expansive product suite ranges from clothing to resilient daypacks, haversacks, and rucksacks. For camping aficionados, Highlander offers an array of must-haves: tents, sleeping bags, and even Bivvy bags. Additionally, their inventory boasts essentials such as ponchos, waterproof socks, camping kettles, lighting gear, and utensils for on-the-go meals—ensuring every trekker, bushcraft practitioner, or traveller has their needs catered to while journeying in the great outdoors.

Highlander Forces, a specialized branch of the renowned Highlander Outdoors, stands out as the hallmark of military-grade equipment crafted for both official missions and personal pursuits. This brand seamlessly integrates robust durability with expertly tailored design, making it the go-to choice for those hunting for equipment that promises reliability in the most challenging terrains while preserving a tactical advantage.

With a legacy spanning over three decades, Highlander has consistently provided top-notch outdoor and military performance gear, fulfilling the needs of outdoor enthusiasts. Their extensive apparel range encapsulates everything from waterproof jackets and tactical trousers to tops, base layers, gloves, and headwear. Footwear is no exception, with combat boots and socks designed for peak performance. Beyond attire, Highlander Forces excels in load-bearing solutions, showcasing a variety of MOLLE-compatible tactical backpacks and bags. Their broad spectrum of camping equipment, including tents, sleeping bags, survival bags, bivvy bags, hammocks, and essential lighting and cooking tools, ensures that every adventurer, whether hiking, wild camping, or trekking, is equipped with reliable military and camping gear.

All items are dispatched within 3-5 days using a royal mail tracked and insured delivery service unless an express delivery option has been chosen.